new patient specials!
Between April 7th-24th,
New Patients receive a Chiropractic Exam, X-Rays, AND 60 Minute Massage
for only $45.00!!

Call 636-916-0660 NOW to schedule your appointment.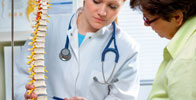 Safe & effective Chiropractic
Chiropractic care is a safe, effective and natural approach to managing pain and other health related issues. We invite you for a complimentary, no obligation consultation today.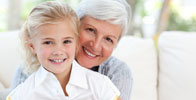 Your st. charles Chiropractor
Choosing the right Chiropractor is an important choice to make. Dr. Awwad and his staff are trained on the latest chiropractic treatments & technologies...
Privacy Notice
Coming soon